Donald Trump's recent comments about the Canadian dairy industry is causing concern north of the border.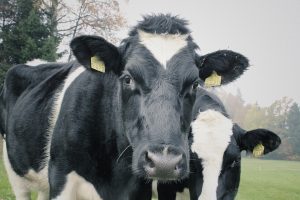 The U.S. president recently stated that unfair practices by Canadian producers has hurt American dairy farmers.
Dave Van Kesteren sits on the federal trade committee.
"Every time we do a trade deal, supply management comes up and we've always fiercely defended supply management," The Chatham-Kent-Leamington MP says. "This is a new twist and this President is definitely going to create some challenges."
The global dairy industry has struggled with overproduction and low milk prices for a number of years.