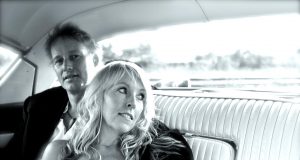 Listen all this week for THE LAWS on The #SPOTLIGHT at 3:40 Monday to Friday during Weekdaze with Jay Smith THE LAWS - John and...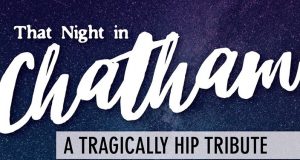 Listen in all this week for Chatham-Kent's WALKIN' 47 on the #SPOTLIGHT - heard daily at 3:40 pm Check out WALKIN' 47 LIVE at THE...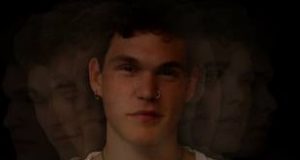 CHECK OUT CHATHAM'S BREN DUBE ALL THIS WEEK ON THE #SPOTLIGHT. HEARD DAILY AT 3:40 PM "It's not meant to be easy, Challenge me, I'll grow. Find...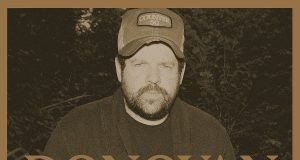 Sarnia's DONOVAN WOODS is featured all this week at 3:40 on The Local Spotlight When you listen to Donovan Woods, you can hear the craft...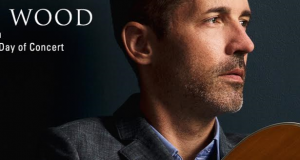 Listen to the #SPOTLIGHT daily this week for ROYAL WOOD at 3:40 pm during Weekdaze with Jay Royal Wood performs LIVE at The Mary Webb...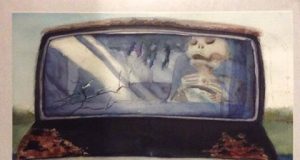 Listen all week at 3:40 for THE LONG LOTS on The Local Spotlight! The new album, "Deep Secret", is a ten-song full-length release available NOW! The...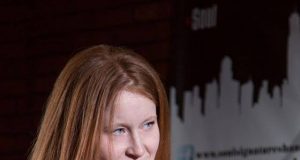 Listen in all this week for Chatham's Leia Weaver on The Local Spotlight Chatham's Leia Weaver loves to sing. Whether with her current cover group,...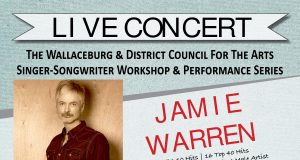 THE WALLACEBURG & DISTRICT COUNCIL FOR THE ARTS PRESENTS CANADA'S MOST AWARDED INDEPENDENT COUNTRY ARTIST JAMIE WARREN AND CHATHAM-KENT'S OWN BROOKLYN ROEBUCK, LIVE FROM...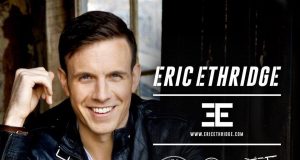 Join Jay all this week on The Spotlight, as we feature Sarnia's Eric Ethridge. The Spotlight airs daily at 3:40 pm Sarnia's emerging country superstar...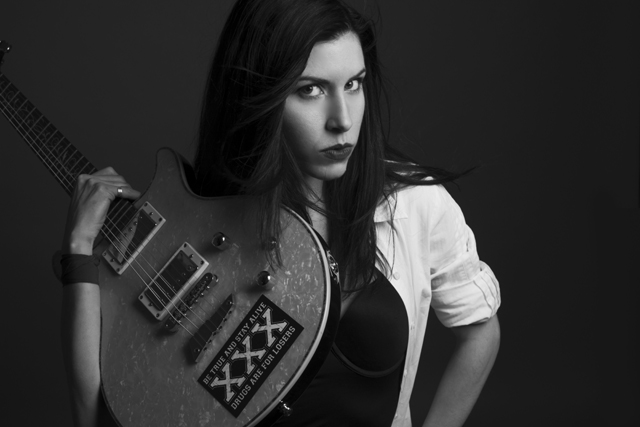 London's Rose Cora Perry performs THIS FRIDAY at Chatham RibFest. Catch Rose Cora Perry & The Truth Untold LIVE at 6 pm in Tecumseh...