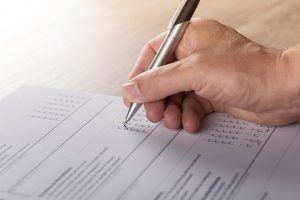 Wallaceburg-area residents remain passionate about their health care.
The Wallaceburg-Walpole Island first Nation Health Coalition has released the results of a survey conducted back in the fall.
Chair Shirley Roebuck says area residents continue to support the Sydenham District Hospital, "All of the surveys that came from the City of Chatham and surrounding area stated that the Wallaceburg hospital should be kept open, and the community and deserves two campuses to serve the public."
In all, the Coalition received 370 responses to the survey.
Roebuck says their report will now be passed on to officials at the Chatham-Kent Health Alliance