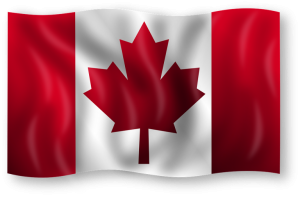 If you're celebrating Canada's 150th with an event and want a little publicity, Dave Van Kesteren is your guy.
The Chatham-Kent-Leamington MP is putting together a mail out flyer and wants to hear from everybody with an event.
"If something is happening in your community, if you're putting something on, just give us that information and we'll highlight it on the householder (mail-out,)" Van Kesteren says. "If you some print, that certainly makes it much more helpful, if you've got some pictures or something we can accommodate that too. But if it's just a matter of a bulletin announcement, we're happy to put that on as well."
To have your event information included, email Dave.VanKesteren@parl.gc.ca or call 519-358-7555 by April 30th.