More skilled new comers and international students are expected to come to Ontario.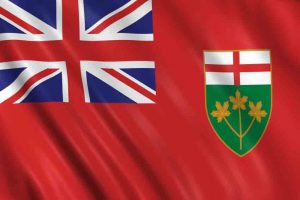 The federal government has increased the number of nominees in the Ontario Immigrant Nominee Program.
Up until recently, the program was able to bring 500 skilled newcomers to the province, but after an announcement yesterday, this number has been increased to 6000.
The program nominates people for permanent resident status, who are either skilled workers, international students, experience workers, of staff of foreign corporations who want to expand into Ontario.
Skilled workers are needed to fill gaps in Ontario's labour market.