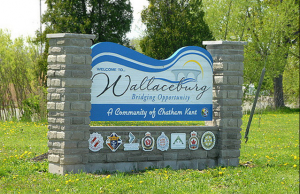 Charges have now been laid in connection to a theft in Wallaceburg.
Police were initially called to a Margaret Avenue convenience store last Wednesday after a man allegedly stole an entire tray of lottery tickets and then fled on a bike.
The scratch tickets were worth about $325 in all.
Yesterday, a 33-year-old Walpole Island man was arrested and charged with theft and possession of stolen property.