The Lower Thames Valley Conservation Authority is holding its AGM this afternoon at Wilson Hall at the Ridgetown Campus of the University of Guelph.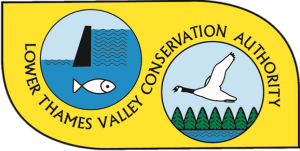 The guest speaker, Scott Gillingwater is going to discuss reptiles at risk in southwestern Ontario.
Also on tap is awarding of the annual Greening Partnership Environment Award to Pete Cameron and Dan Peltier.
The annual budget, the election of the officers and a number of appointments will also be discussed.
The meeting gets underway at 1:30pm.