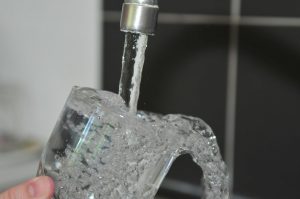 A Wallaceburg Councillor wants to make access to municipal drinking water a bit easier for rural residents.
Jeff Wesley, who sits on the PUC board, wants to see the Commission update its policy on water line extensions.
He says these can be costly to install, but the actual cost depends on a number of factors.
"The water lines are based on how many people are hooking up and how far they have to go, so it can vary greatly," Wesley says. "Currently there is a policy in place that you can put the amount that would have to be paid onto your tax bill at a very nominal interest rate."
Wesley says he's asking for alternate methods of payment to be looked at to make municipal drinking water more accessible for rural homeowners.