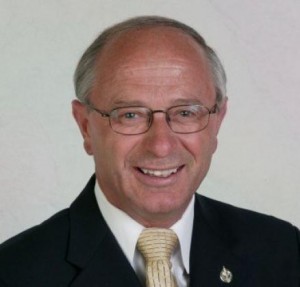 The 14 candidates in the running to lead the federal Conservative Party will be facing off in Komoka next week.
Lambton-Kent-Middlesex MP Bev Shipley is hosting an all-candidate debate at the Komoka Wellness and Recreation Complex on Friday, March 24th.
Shipley says almost all of the candidates have confirmed their attendance – Conservatives vote on a new leader on May 27th.