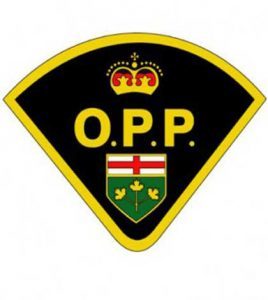 Provincial Police in Essex County were kept busy over the long weekend.
As part of Operation Impact, officers laid 227 speeding charges, and one charge each for distracted driving and impaired driving.
Authorities say the number of collisions over the Thanksgiving weekend were down with 29, compared to 38 at this time last year.