A pair of high revving motorcycle riders will soon find that a bicycle may be more their speed.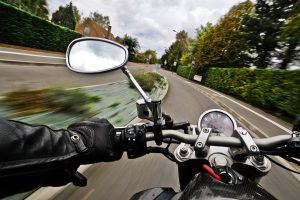 Two Sarnia men, aged 35 and 26 were seen doing more than 200km/h on Highway 40 near LaSalle Line.
An OPP officer noticed them travelling at a high rate of speed and followed them until they were caught up in traffic.
At that point the officer managed to stop them.
They're facing racing charges.