LISTEN IN ALL THIS WEEK FOR DIRT COUNTRY ON THE LOCAL #SPOTLIGHT. HEARD DAILY AT 3:40 PM DURING WEEKDAZE with JAY SMITH!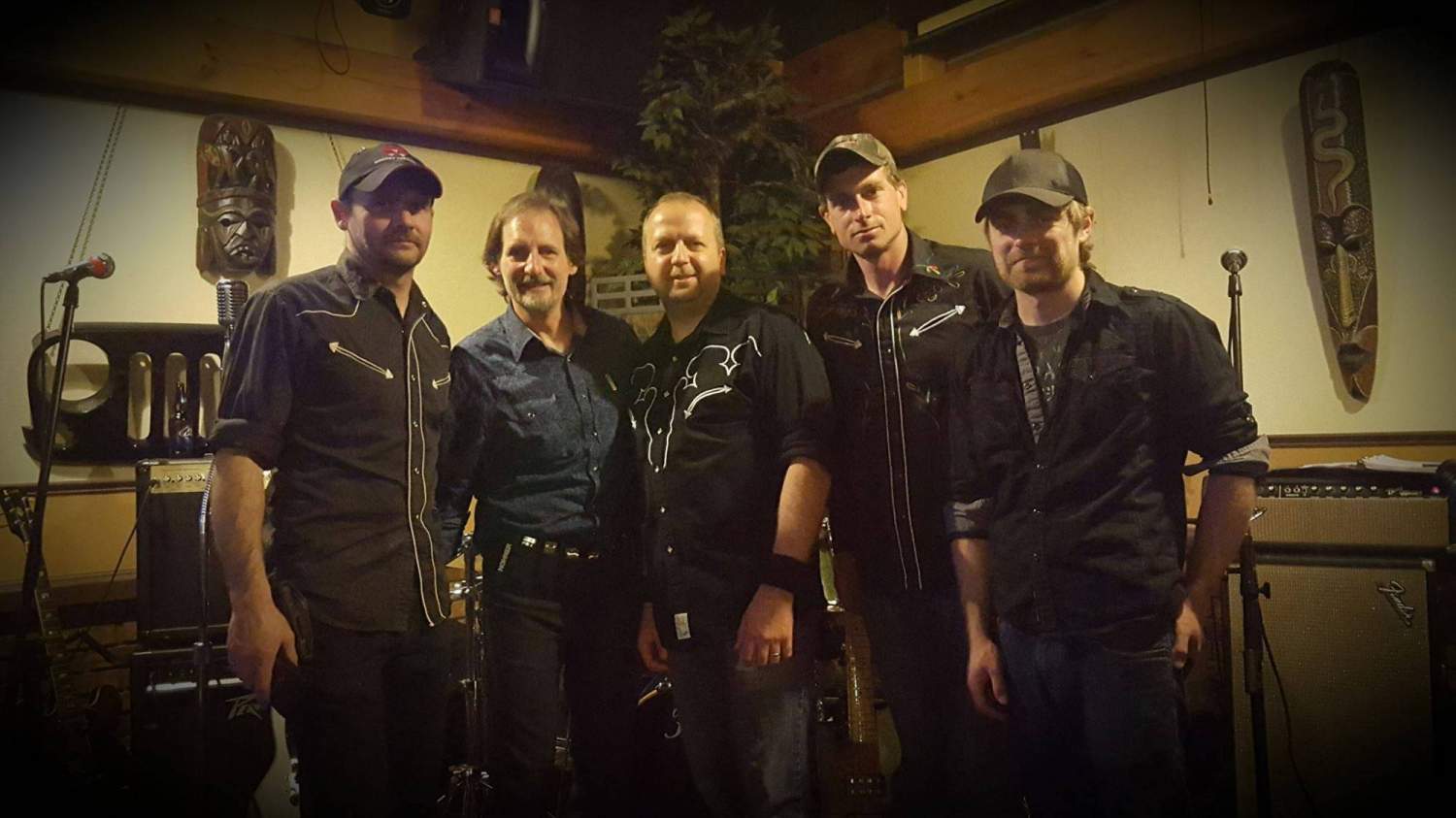 Dirt Country is gaining traction across Southwestern Ontario for their modern twist on some old classics.
Playing primarily classic country and classic rock covers, Dirt Country is currently working on some original material, soon to come to the 99.1 airwaves.
Catch Dirt Country at Dresden Kinstock this summer! CLICK HERE FOR MORE KINSTOCK INFO!
For availability and booking information, please email dirtcountry@hotmail.com