A Thornhill woman is facing stunt driving charges after being stopped by Chatham-Kent OPP.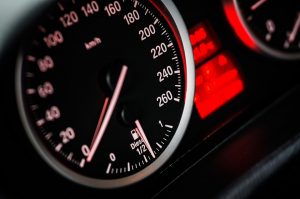 Authorities say the woman whipped past a cruiser near Harwich Road earlier this week in a construction zone, and was clocked going faster than 150 kilometres an hour.
She'll be in court in June to answer the charges, and could face ranging from two-thousand to 10-thousand dollars, 6 demerit points, up to 6 months jail, up to 2 years licence suspension for a first conviction.
For now, however, she's had her license suspended and her vehicle impounded for seven days.