If you're concerned about small-town school closures, now's your chance to have your voice heard.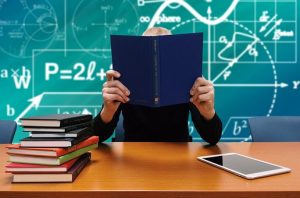 The Lambton-Kent District School Board has officially launched the public phase of its Thought Exchange – an online process that will take area residents' concerns and use them in the accommodation review procedures.
Several plans have been proposed, many of which involve the closure of schools in Ridgetown, Blenheim, Tilbury, and South Chatham.
You can share your opinions and concerns on the Thought Exchange – details can be found by clicking here.