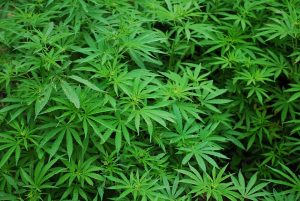 Today is 4/20 and that means pot related celebrations across the country while the federal government works to legalized the drug.
Chatham-Kent-Leamington MP Dave VanKesteren says he isn't overtly opposed to legalization but believes a slow and cautious approach would be the better route.
"I'm going to date myself.  I wonder if this is the right direction. I would've live to seen a decriminalization of pot," says VanKesteren.  "There's a lot of people that feel it should be legalized. it's going to be good t ohave an open discussion and talk to people who deal with these issues. Doctors, mental health experts, police."
April 20th, or 4/20 has long been seen as celebratory day for pot users. Nearby Windsor will see it's first 4/20 rally today at Charles Clark Square.