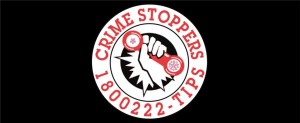 Local police are still looking for leads in a month-old case of vandalism in Wallaceburg.
Chatham-Kent Crime Stoppers spokesman Dave Bakker says someone drove onto the soccer fields behind Walmart back on March first, causing extensive damage.
"Mischief to our parks and fields shouldn't be tolerated, it's dumb. I can't ever understand why people do mischief type offences," says Bakker.  "Makes no sense. It doesn't benefit anyone and it always costs somebody in the long run."
Bakker says the damage is pegged at several hundred dollars, money that could have been better spent on the kid who use the field.