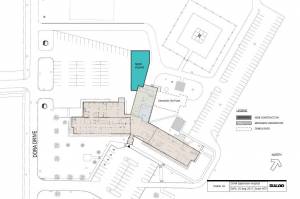 The Chatham-Kent Health Alliance has put together a plan to redevelop both the Chatham and Sydenham campuses.
They've remained committed to Wallaceburg's hospital, and will be focusing on modernizing healthcare delivery and optimizing services.
"Our aging buildings are reaching a critical stage making it imperative that we address these urgent needs to continue the delivery of high quality care to our patients and their families," says CEO and President, Lori Marshall.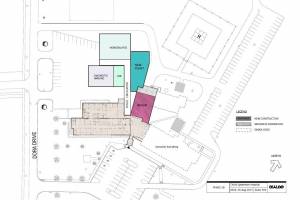 The Sydenham Campus will focus on the community's needs through these services:
24 hour emergency department
5 inpatient beds as part of the emergency department
Ambulatory Care including specialty clinics, with the potential for dialysis and partner co-location
Diagnostic Imaging including radiology and ultrasound
Respiratory therapy
Physiotherapy
Laboratory services (Point of Care testing)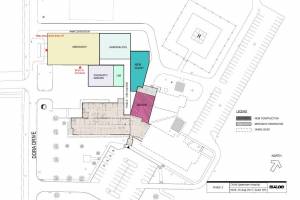 They've also identified the following areas as a priority for the Chatham Campus:
Ambulatory Care and Medical Day Care
Inpatient Mental Health and Addictions
Medical Inpatient Units
Pharmacy
Medical Device Reprocessing
Emergency
Surgical Suite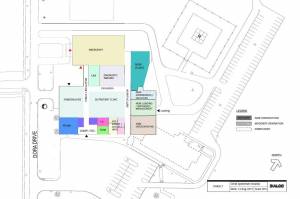 The photos to the right show how the CKHA plans to redevelop the Sydenham Campus over the next few years.
"These redevelopment plans will address our high priority infrastructure needs. An updated and modernized environment will equip our staff and physicians with the tools to deliver efficient and safe care into the future", says Marshall.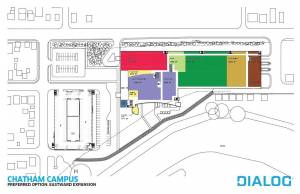 According to the CKHA, redevelopment will require support from the organization's Board of Directors, the LHIN, and the Ministry of Health and Long-Term Care.