The Chatham-Kent Workforce Planning Board wants to hear from business owners in the municipality.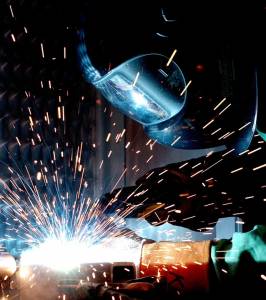 The Employer One survey has launched, and Mayor Randy Hope says with Chatham-Kent's economy on the rise, getting employer feedback will help the municipality understand what their needs are.
"Our numbers are indicating the economy is rebounding and things are getting stronger," Hope says. "The increased input that we receive, we share that with the education sector, both with high schools and with the colleges and universities to make sure that our workforce that is coming up the system is adequate and is meeting the needs of the employers."
Click here to take the survey.