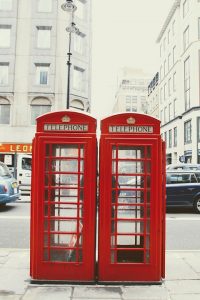 The Annual Festival of Giving is happening tonight.
The event is in support of the Children's Treatment Centre Foundation.
Communications and Fundraising Manager Shelby Sanchuk says the event is in its 18th year.
"The event has sold out again. We'll be inviting about 1000 guests, volunteers, and entertainers into the Bradley Centre for a night of all you can eat, endless entertainment, 4 live bands, and a whole bunch of different entertainment happening throughout the night," Sanchuk says.
Sanchuk says this year's theme is British Invasion.