With a full service casino coming to Chatham in the next few years, the Chatham-Kent Health Alliance says programs and services are available when it comes to gambling addictions.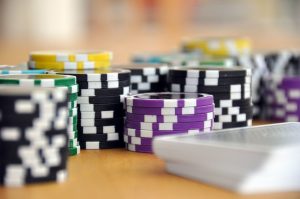 "We offer an outpatient program," says Vice President and Chief Nursing Executive Lisa Northcott. "It's a program that individuals can refer themselves to so they don't need a physician referral.
Patients can contact the intake worker directly and get set up with addictions assessment and counselling treatment.
Northcott says resources are also available online through the Ontario Problem Gambling Helpline.
She says it's estimated that 3-5% of the adult population is affected by problem gambling and addiction.