The youngest member of Chatham-Kent Council wants to see more youth engagement.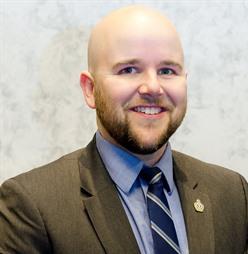 Brock McGregor is calling for the creation of the CKy Advisory Group.
The aim is to "ensure that the voice of young people age 15-39 years is known, heard, considered, and acted upon in Council decision making."
The issue will be debated Monday, if it passes he wants to see a report from staff by June 18th.