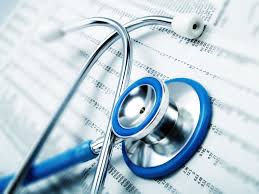 With less than a million dollars remaining, the Foundation of CKHA is closing in on its $6.9 million fundraising goal.
Executive Director Crowley says this week's 100-thousand dollar donation from TekSavvy goes a long way to providing much-needed diagnostic imaging equipment.
"Their generous donation will go towards the CT Scan we've been working very very hard to raise dollars to support the campaign," says Crowley. "And our CT Scan and our Spec CT Scan are the only two pieces of equipment yet to be purchased."
Next up for the Foundation is campaign co-chair Dave Depencier's Final Push cycling fundraiser, helping collect the remainder of money needed by the end of May.