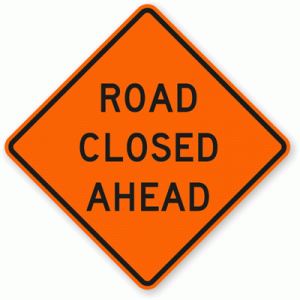 After months of work in the fall, Grand Avenue West in Chatham is about to be dug up once again.
Starting Monday, the busy road will have lane closures between Lacroix and Churchill until the end of June.
Crews will be replacing the water mains and sewers, repaving the road surface, and reconstructing curbs and sidewalks.
Meantime work is expected to begin in the next few weeks on Elgin Street in Wallaceburg, although this point officials haven't released an exact start date for that project.