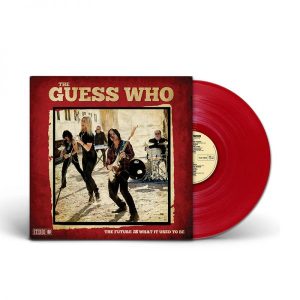 Canadian music icons The Guess Who are back with their first new music in nearly 25 years!
The Guess Who have a new album set for release on September 14th. You can pre-order your copy of "The Future IS What It Used To Be" NOW. To place your order, CLICK HERE.
The Guess Who are also headlining Sarnia's Bluewater BorderFest, to be held in Centennial Park July 26-28. CKXS will be giving away tickets all next week INCLUDING a MEET AND GREET with THE GUESS WHO!
Check out the new single and music video here: