The Lower Thames Valley Conservation Authority is keeping an eye on local waterways with this week's melting snow and rainfall.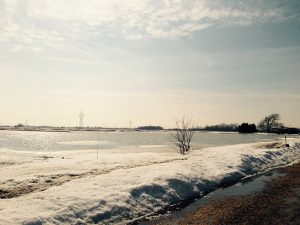 Officials say there could be some localized flooding in urban areas where catch basins may be blocked with snow and ice.
Elevated water levels can be expected into early next week as the water from the Upper Thames makes its way downstream.
However officials say no ice jam-related flooding is expected along the Thames.