With just over three weeks until the provincial election, Liberals in Lambton-Kent-Middlesex once again find themselves without a candidate.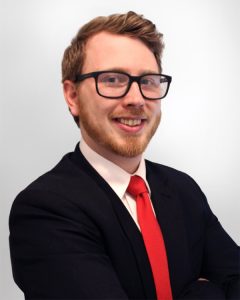 Ryan O'Hagan was set to be nominated at an event in Strathroy, but it was cancelled.
O'Hagan posted a message on his official Facebook page.
"Unfortunately due to personal issues entirely out of my control, I have chosen not to pursue the Liberal nomination at this time. I want to sincerely assure everybody that this decision has nothing to do with the Liberal party or any of their members. I wholeheartedly support the Liberal platform, what they stand for, and their goals of creating a more fair and equal Ontario for all."
That leaves five candidates in the running in the riding, incumbent Monte McNaughton for the PC party, NDP candidate Todd Case, Anthony Li for the Green Party, Brian Everaert running for the Trillium Party, and Libertarian candidate Brand Greulich.