Chatham-Kent Mayor Randy Hope is offering his viewpoint regarding the potential of Uber coming to CK.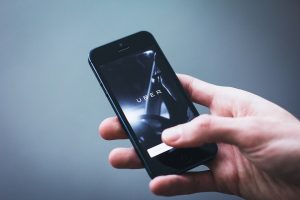 He says he has a couple of concerns.
"The only thing we want to make sure is, like our current taxis, is that people are certified," Hope says. "You want to make sure there's a background check on the individuals that are driving so that way people know that when they get into an Uber, it's a safe environment."
Leading the Uber CK push is local resident Florin Marksteiner.
Hope says the two have met once already, with more discussions expected down the road.
"It's about Uber initiating the ask of the municipality and looking at setting up shop here."