The Fifth Street Bridge in Chatham is back open, but King Street will be closed for a few hours this morning.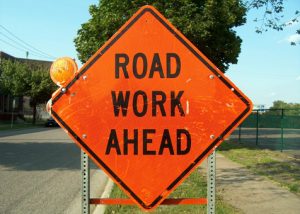 Officials with the infrastructure and engineering department say that King Street will be closed from Third to William until noon today.
Crews will be working on installing curbs and parking lanes.
They say to expect intermittent lane closures. Local traffic will be permitted up to the work area.