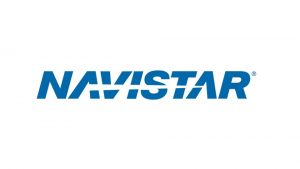 A group of former co-workers will be celebrating Chatham's manufacturing history later this month.
The annual Navistar 15 Year and Retirees banquet is taking place on April 27th and organizer Cy Addley says it's been going on for decades.
"If the plant had been open another year it would have been 100 years in Chatham. It's a good get together in Chatham," says Addley. "Nothing political, just a get together with people you worked with. Doors open at 5pm on the 27th."
This year's event will be held at the Spirit and Life Centre in Chatham, pre-registration is required.