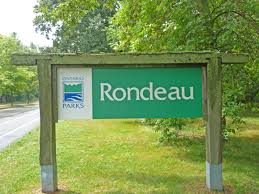 Many campers are gearing up for the first long weekend of the season, but some Provincial Parks will be off-limits.
Rondeau will be open to the public, but closed for camping and overnight use until May 25th because of localized flooding.
Wheatley is expected to be open. According to park officials there, some sites have been closed due to high water levels, and the rest of the park is fully booked.