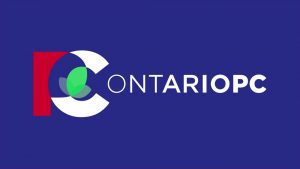 The Ontario PC Party is announcing its new leader today.
Four candidates are in the running – Toronto's Doug Ford, former Ontario PC Party Deputy Leader Christine Elliott, social conservative activist Tanya Granic Allen, and lawyer and PC candidate in York-Simcoe, Caroline Mulroney.
According to their website, the announcement will be live-streamed this afternoon.
Granic Allen and Mulroney visited Chatham last week.
The leadership race started earlier this year after former leader Patrick Brown stepped down.