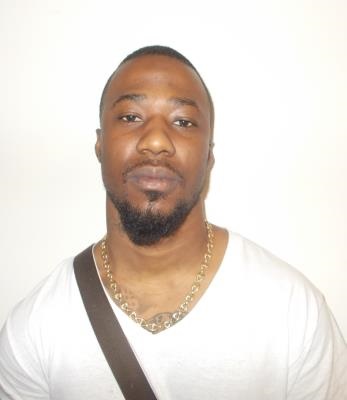 Provincial Police are looking for a man who is wanted on several charges.
Officers say the Repeat Offender Parole Enforcement (R.O.P.E.) Squad is looking for the public's help in finding 29-year-old Rashane Jarrett.
They say he's been known to be in the Chatham area, as well as Oshawa, Ajax, and Scarborough.
OPP describes him as a black male, 29 years old, 5'6 (168cm), 150 lbs (68kg) with a tattoo sleeve on his right arm from shoulder to bicep and a tattoo on his left forearm with the word "LOVE".
They're asking anyone who has contact with him or information about his whereabouts to contact the Provincial R.O.P.E. Squad at 416-808-5900 or toll free at 1-866-870-7673 (ROPE) or Crime Stoppers at 1-800-222-8477 (TIPS) or call 9-1-1.