The Ontario Liberals have another candidate in place leading up to the June 7th election.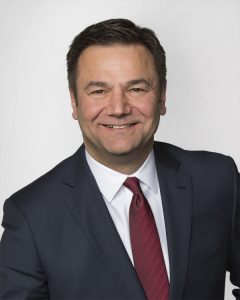 Small business owner and current Lambton-Kent-Middlesex Liberal Association president Mike Radan has been selected to replace Ryan O'Hagan, who backed out of the nomination over the weekend.
In a news release, Radan says he understands the challenges facing working families, farmers, and small business owners, and is committed to economic development and growth, job creation, and maintaining the rural way of life.
"Every person deserves the ability to get a good education, find a line of work and live the life they want surrounded by people they love," Radan says. "I know that's not a view shared by Doug Ford's Conservatives, but as your MPP for Lambton—Kent—Middlesex it's a vision of community I'm ready to fight for."
Radan carried the Liberal banner in the 2014 election, placing third with just over 20% of the vote.