Local residents should keep their umbrellas handy this weekend.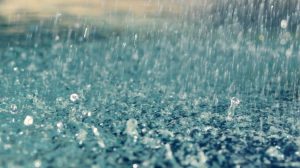 Environment Canada has issued a special weather statement with heavy rainfall expected over the next few days.
Temperatures may dip to near or just below the freezing mark for a period of time late Saturday into Sunday morning with a threat of freezing rain.
Officials say over 50 millimetres is expected before the rain tapers off late Sunday.