Chatham's Retro Suites Hotel is hiring, and they're holding a job fair this week.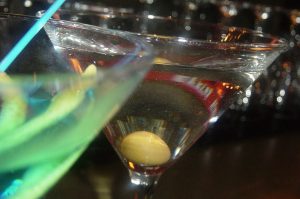 Banquet Manager Jenna Shaw says they're looking to fill a few positions.
"We're looking for experienced servers for the Chilled Cork, casual banquet servers, and bartenders," Shaw explains, "mostly for our busy wedding season that's coming up."
The positions are casual part-time, primarily working nights and weekends.
Shaw says candidates with Smart Serve certification would be appreciated.
The job fair is taking place on Wednesday, March 14th from 2-4pm, and from 5:30-7:30pm in the hotel's Derby Room.