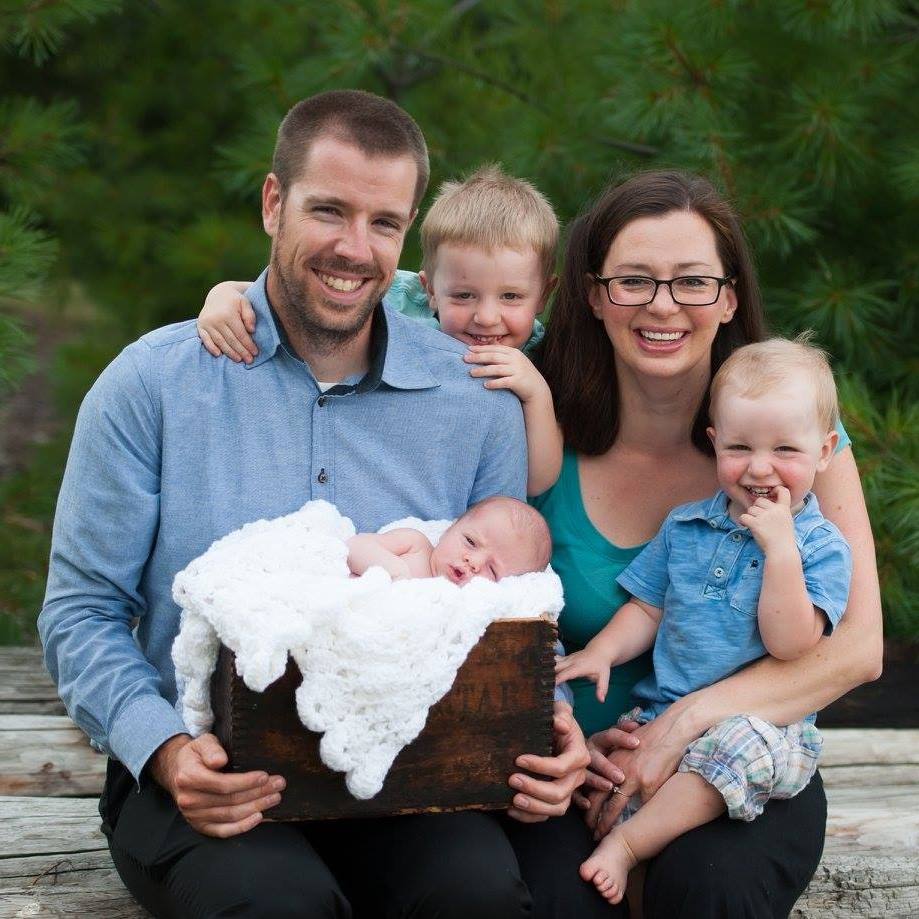 Katy Uher is back on the airwaves to help you through each week day!
Five Amigos Broadcasting is very pleased to announce that Katy is the new mid-day voice of 99.1 CKXS.
Katy has been a part of the team on an interim basis, most recently serving as your Saturday morning host.
Very community-oriented with strong family ties and values, Katy is a perfect fit for the CKXS team.
Join Katy daily from 10am to 2pm on 99.1 FM!