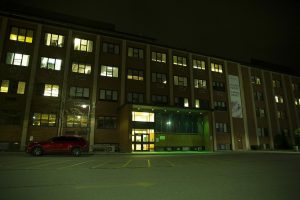 The Chatham-Kent Heal Alliance continues to manage a flu outbreak.
Officials are lifting the restrictions at the 4th floor Complex Continuing Care Unit, but keeping restrictions in place for the Medicine Unit B for influenza A outbreak and Stroke/Rehab unit for respiratory.
The hospital is asking anyone who is not feeling well to not visit patients at the hospital at this time, and to use the front door.
No children under 12 can visit the compromised units.