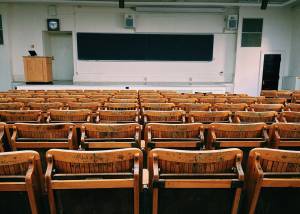 Ontario's Minister of Advanced Education and Skills Development is focusing on students and their learning during the ongoing faculty strike.
Deb Matthews has been meeting with student leaders during the strike which began nearly a month ago. She says students have endured financial hardships during this time.
In a recent statement, Matthews says she is requiring that colleges establish a "dedicated fund with all savings from the strike". These funds will be used to support students who have struggled financially as a result of the strike.
While she says the details aren't worked out at the moment, she will continue to meet with student leaders for advice and feedback.
You can read her full statement here.