Charges have been laid against a Brampton truck driver, accused of whipping past emergency crews parked along the shoulder of the 401 through Chatham-Kent.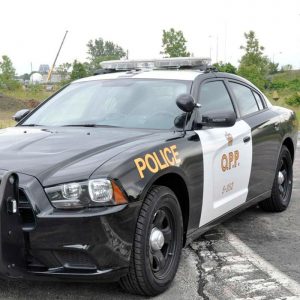 Provincial Police were conducting a traffic stop near Duart Road late Sunday morning when transport failed to slow down or move over into the passing lane.
A second officer on site was able to catch up to the driver, who is now facing several charges.
Aside from breaking the move-over law, the 58-year-old is also accused of driving for more than 14 hours without the required eight-hour break.
If convicted, the man could face fines ranging from $400-2000 for a first offence, and as much as $4000 in fines and up to six months in jail for a second offence.