When it comes to municipal staff making trips overseas, once Councillor wants to know how they are benefiting Chatham-Kent.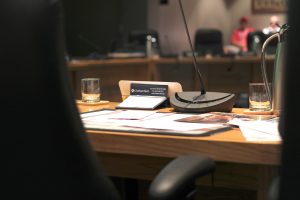 Chatham Councillor Doug Sulman is asking the Economic Development department for an update.
"I think it's important that the public understands the facts, not political statements, just what the facts really are," Sulman says. "That's why I asked for the reports in 2012, and that's why we should have them now."
Sulman says he'd also like an update on the railway which he says was purchased for the proposed fertilizer plant.
He says he doesn't recall receiving an update on the matter in recent years.
A report from Economic Development Services is expected back next month.