THEY WON $991 WITH 99.1!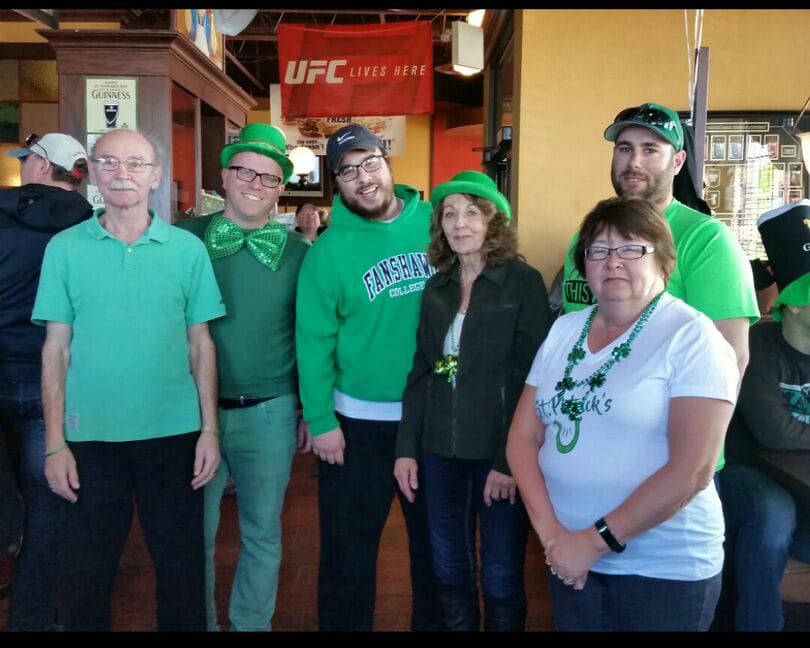 Congratulations to this year's winners of the St Patrick's Day $991 giveaway: Marlene Bushey, Dar Sands. Ryan McFadden, Brenda Crowe and David Lawrence
—
THE 99.1 $991 DOLLAR GIVEAWAY IS BACK!
ST PATRICK'S DAY IS ON THE WAY AND WE'VE GOT GREEN FOR MORE THAN JUST YOUR ADULT BEVY'S! ON ST PADDY'S DAY, 99.1 HAS A POT O' GOLD WAITING FOR YOU AT CRABBY JOE'S IN WALLACEBURG!
QUALIFIERS WILL BE INVITED TO CRABBY JOE'S AT 2PM ON MARCH 17 AND BATTLE IT OUT IN AN ELIMINATION DRAW TO SEE WHO WALKS AWAY WITH $991!
LISTEN TO QUALIFY SEVERAL TIMES DAILY AND VISIT OUR BALLOT BOXES AT OUR PARTICIPATING SPONSORS TO INCREASE YOUR CHANCES TO WIN!
THE 99-1 $991 GIVEAWAY IS BROUGHT TO YOU BY: CRABBY JOE'S in WALLACEBURG, PASHION SALON & SPA, EWYN WEIGHT LOSS STUDIOS, ALL SEASONS NURSERY & FLOWERS, SOUTHSIDE FITNESS, BATTERY BOY, O'NEILL TIRE & BATTERY, BILL'S INTERNATIONAL PIZZA, AFFINITY JEWELLERY, DUCHENE PAINTS, GOLDCOAST FASHIONS and HARVEY'S (WALLACEBURG)