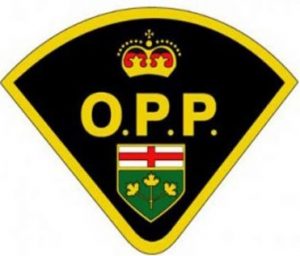 A Petrolia man is facing several drug charges.
Lambton OPP say an officer spotted the accused sitting in his vehicle late yesterday afternoon.
Upon further questioning, authorities say they discovered the man was carrying some methamphetamine, marijuana, and a knife.
The 48-year-old was arrested and charged with two counts of drug possession, possession of a weapon for a dangerous purpose, and five counts of failing to comply with a court order.