Provincial Police are investigating a deadly crash on the 401 just west of London.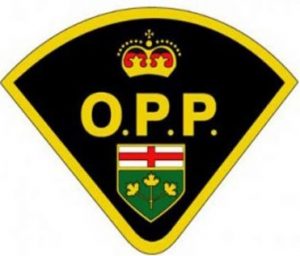 Two tractor trailers collided near Union Road around 12:30 this morning.
Investigators say it appears an eastbound transport crossed the centre median, rolled over, and collided with a second truck.
The driver of the westbound truck was killed, while the eastbound driver was taken to hospital with serious injuries.
The westbound lanes of the 401 remain closed between Union and Iona Roads, it's unclear at this point when they will reopen.