TUNE IN ALL WEEK TO HEAR WINDSOR'S DROP DEAD FAMOUS ON THE LOCAL #SPOTLIGHT! HEARD DAILY AT 3:40 PM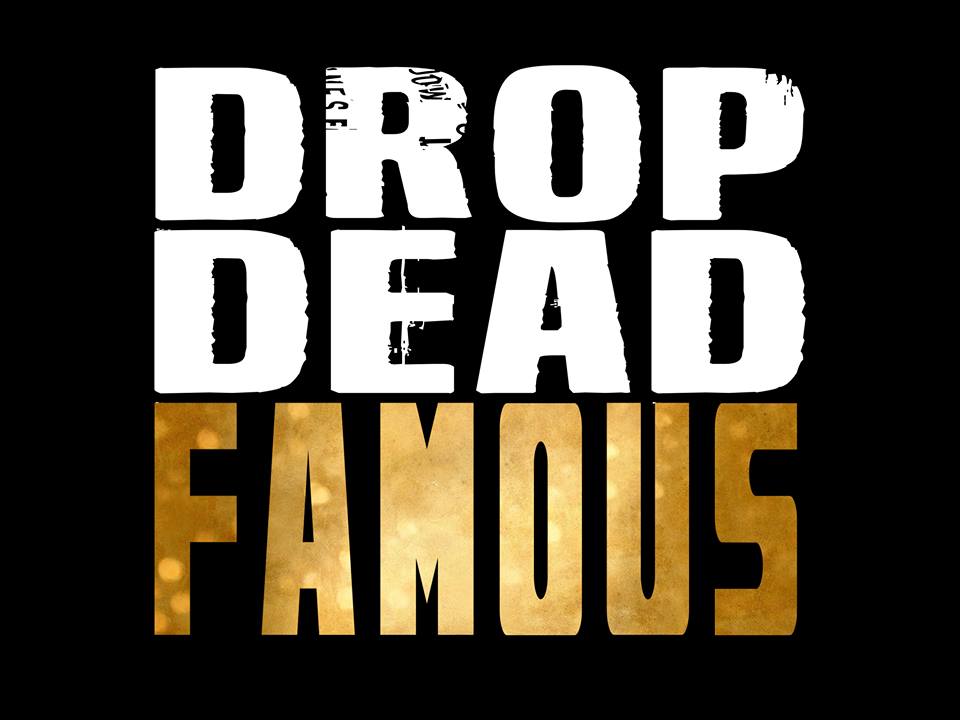 Drop Dead Famous came to life in 2010 as a cover band willing to play anything and everything, anywhere and at anytime.
Hailing from Windsor, Ontario, Canada the band quickly gained fans and popularity which landed them a gig opening for "Theory of a Deadman". The following day a local music critic questioned why a cover band was "allowed" to open for a hugely successful original act, and the next, the say, is history…
Drawing from influences such as U2, the Killers and Kings of Leon, Drop Dead Famous began to forge and polish their own original sound: edgy guitars, bass and drums fused with inspiring, melodic vocals and never-before heard synth sounds.
The lyrics reveal stories of real-life experiences and emotions while the music blends a variety of pop-rock and Top 40 styles to form a new, refreshing sound.
For more on Drop Dead Famous visit: www.dropdeadfamous.com. Download Drop Dead Famous on iTunes, Spotify or Google Play.