Home sales in October were strong, but not record setting strong.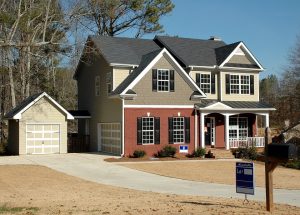 That's according to numbers released by the local realtor association.
"Home sales posted a solid showing in October, the third-highest level ever for that month," says Steve Carroll, President of the Chatham-Kent Association of Realtors. "The combination of strong sales and record-low supply has led to some very large year-over-year average price gains since the summer."
The average price of homes sold in October 2018 was $230,883, jumping 24.5
House prices in 2018 are up 16% versus last year, with the average October price hitting more than $230,000.
October sales were 110 homes, down from 125 in October 2017, and on a year to year basis, 2018 is about 4.5% behind 2017.