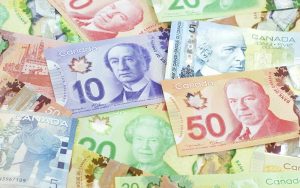 Ag Medica Bioscience is the first licensed producer in Chatham-Kent to register as a living wage employer.
That's according to Philip Mock from the Prosperity Roundtable, who says the living wage in Chatham-Kent is $16.33/hour, or the minimum amount an individual must make in order to living and participate in the community.
"They're not only one of the newer ones and they're still growing at a rapid rate," notes Mock. "And for them to register as a living wage employers so early on in their growth really signifies that they are a business that cares about their employees, to invest in their employees, to see the growth of their business to skyrocket."
Mock says with the rising costs of living, he's concerned about the growing gap between the minimum wage of $14/hour and the local living wage.