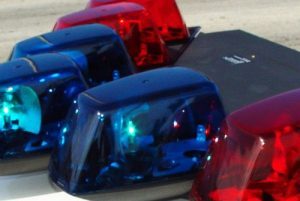 Charges have been laid against a Dresden man following an armed robbery in Chatham.
Just after 10:30 last night, Chatham-Kent Police say a man carrying a concealed weapon walked into a convenience store, demanded money from the cashier, and fled with an undisclosed amount of cash.
Officers flooded the area and a suspect was arrested a short time later.
The 45-year-old is charged with robbery, possession of a weapon for a dangerous purpose, and possession of stolen property.