Attempted murder charges have now been laid in connection to a stabbing in Blenheim last week.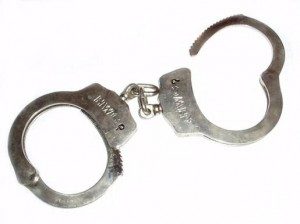 Shortly after 1am on November 27th, police say two men got into a fight.
A 35-year-old Blenheim man was taken to hospital in London with a knife wound. He has since been released.
On Monday, police arrested a 32-year-old Muirkirk man and charged him with attempted murder.
A 34-year-old Blenheim man is facing charges of being an accessory after the fact.
The two have been held in custody for a bail hearing.