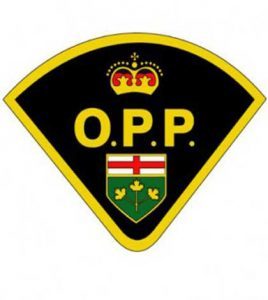 The OPP in Amherstburg are asking for the public's help after a man's body was pulled from the Detroit River on Friday.
The OPP tell us officers got a call after the body was discovered in the water near the Canadian Coast Guard Base.
They describe the man as white, between 60-70 years old, about 6'2, 150 pounds with balding grey hair.
If you have any information you are asked to contact Crime Stoppers at 1-800-222-TIPS.