Police are searching for suspects after a pair of businesses were targeted by thieves.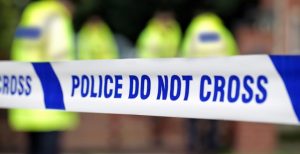 A portable heater and vacuum were stolen from a Queens Line business Saturday night.
Around the same time, thieves forced their way into a shop on Richmond Street, getting away with about $8000 worth of personal property.
Anyone with information is urged to call police or Crime Stoppers.